Since 1995, Kindvak is a biennial event that is held to bring together all professionals in the childcare, youth care and primary education sectors. In this way, KindVak has been the meeting point for the supply and demand of knowledge, services and materials for professionals who work with children.
In order to remain up to date for the professionals in addition to the biennial event, an online approach was chosen to create a platform to share knowledge, services, materials and current news.
This strategy was kicked off with the realization of a digital magazine that is published 6 times a year. Each release is distributed and brought to the attention through the use of social media, email and content marketing.
I had the honor of producing the first 20 editions of this magazine and contributing to a wider audience of readers using the aforementioned marketing strategies. In this way, as a team of six, we managed to approach and captivate a large group of people and we have continued to do this to this day.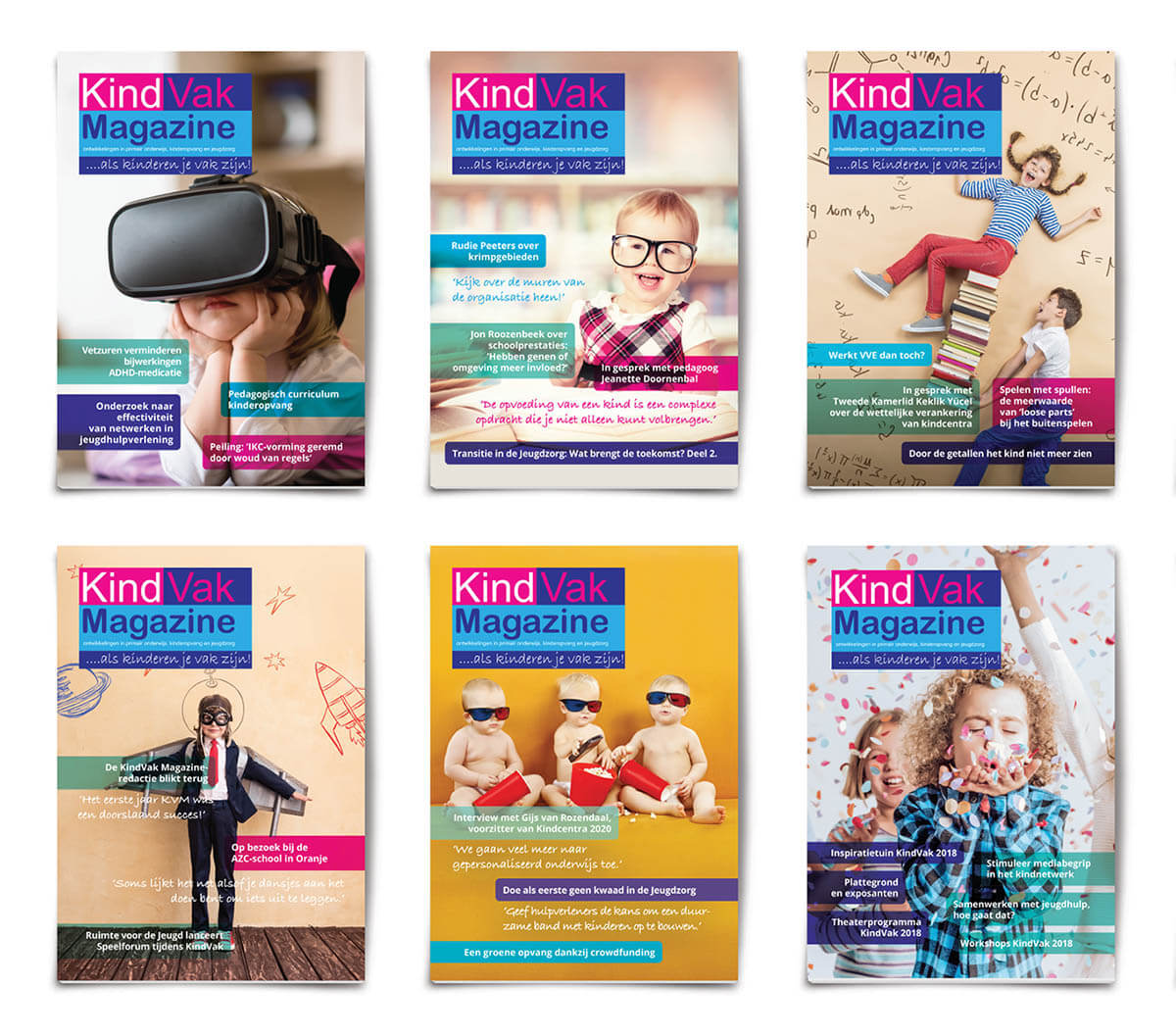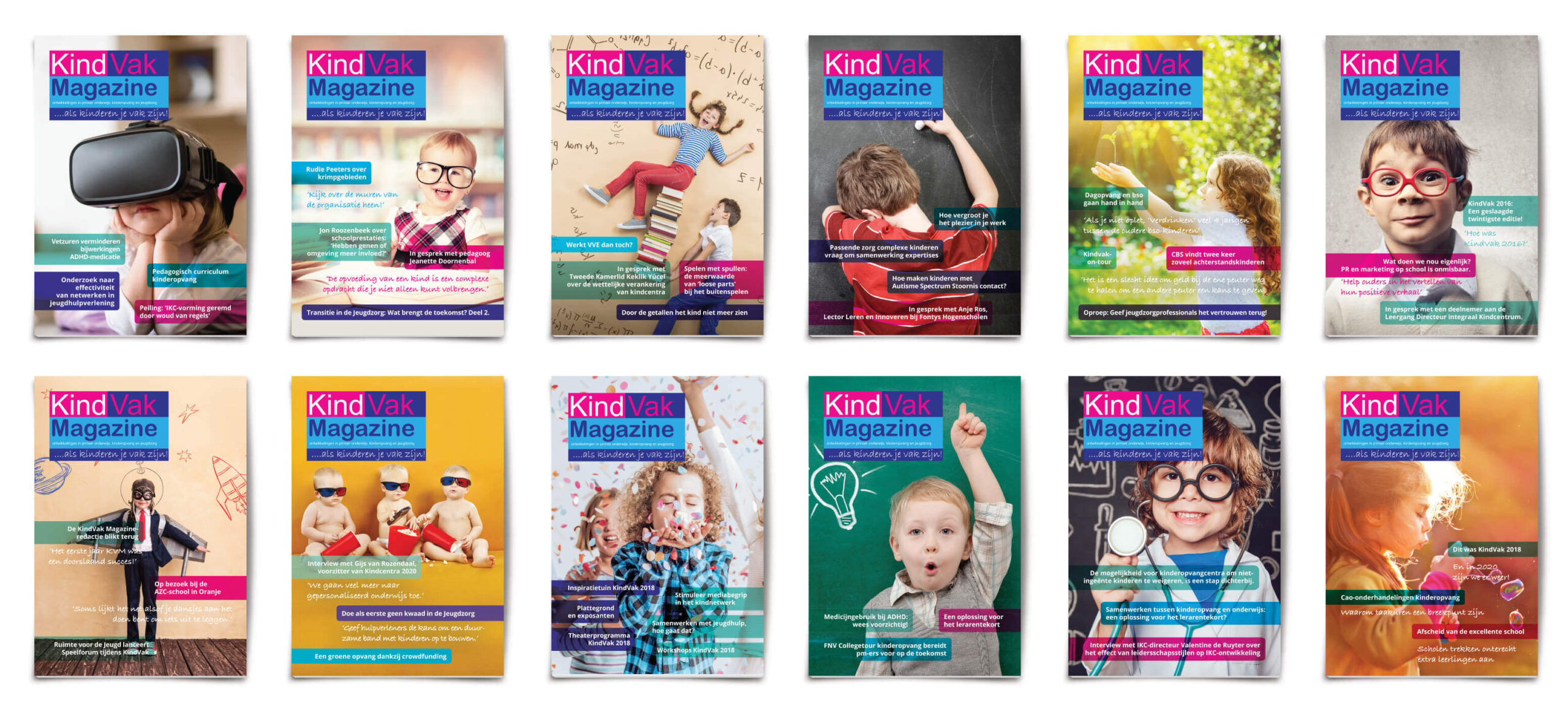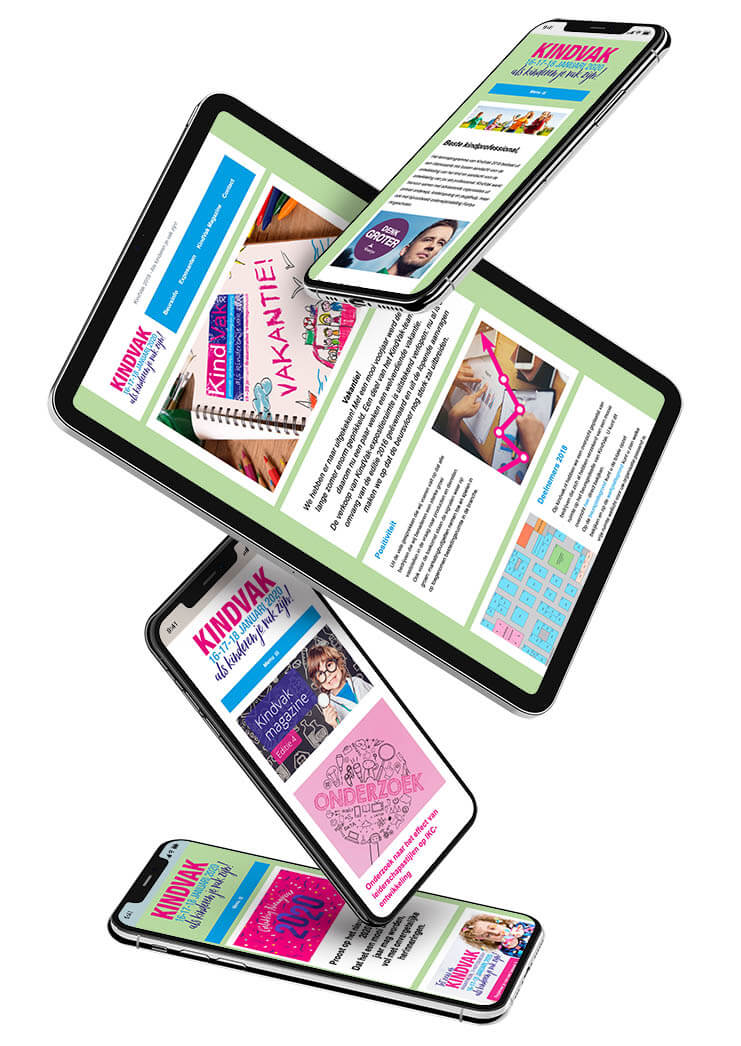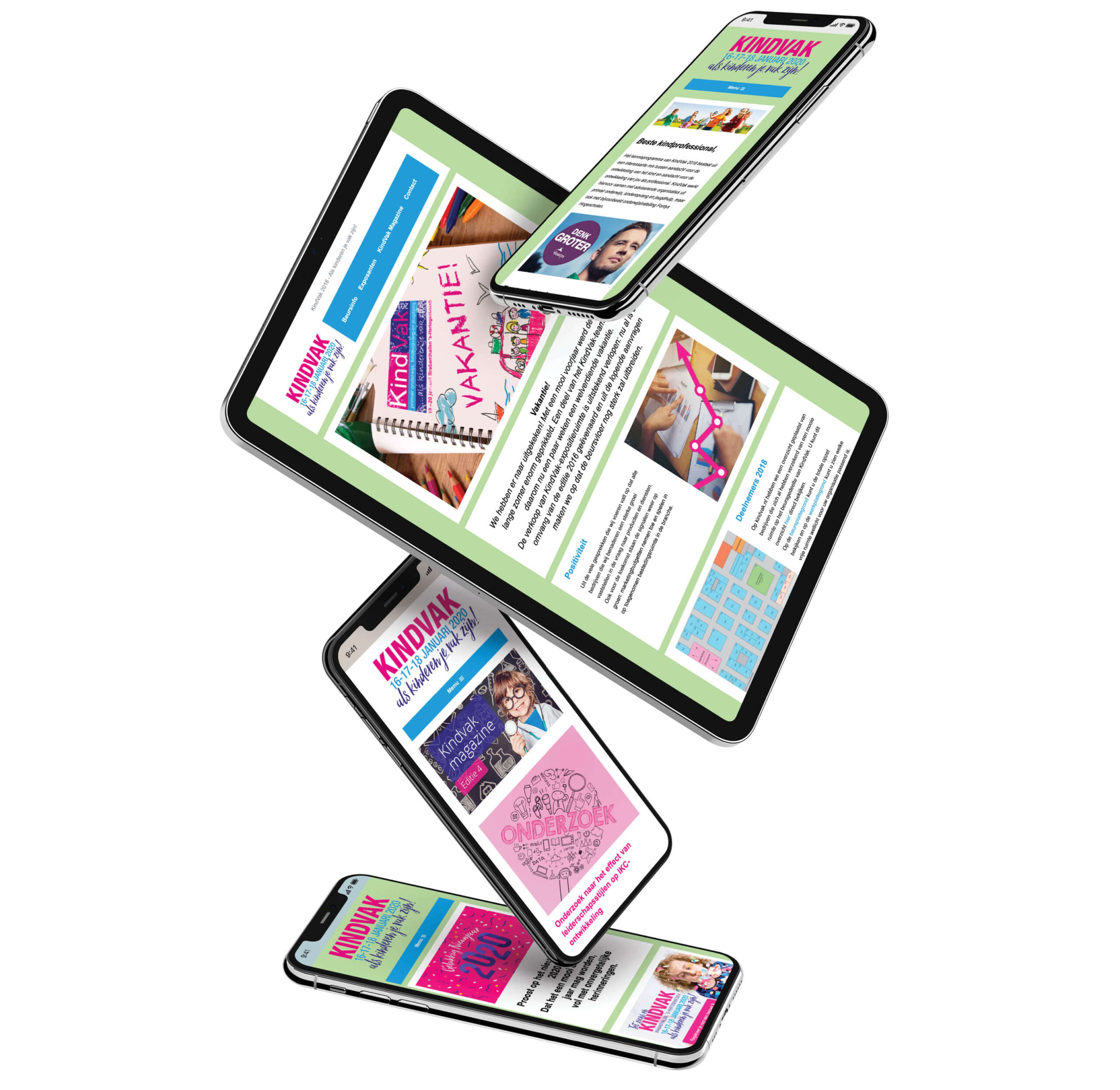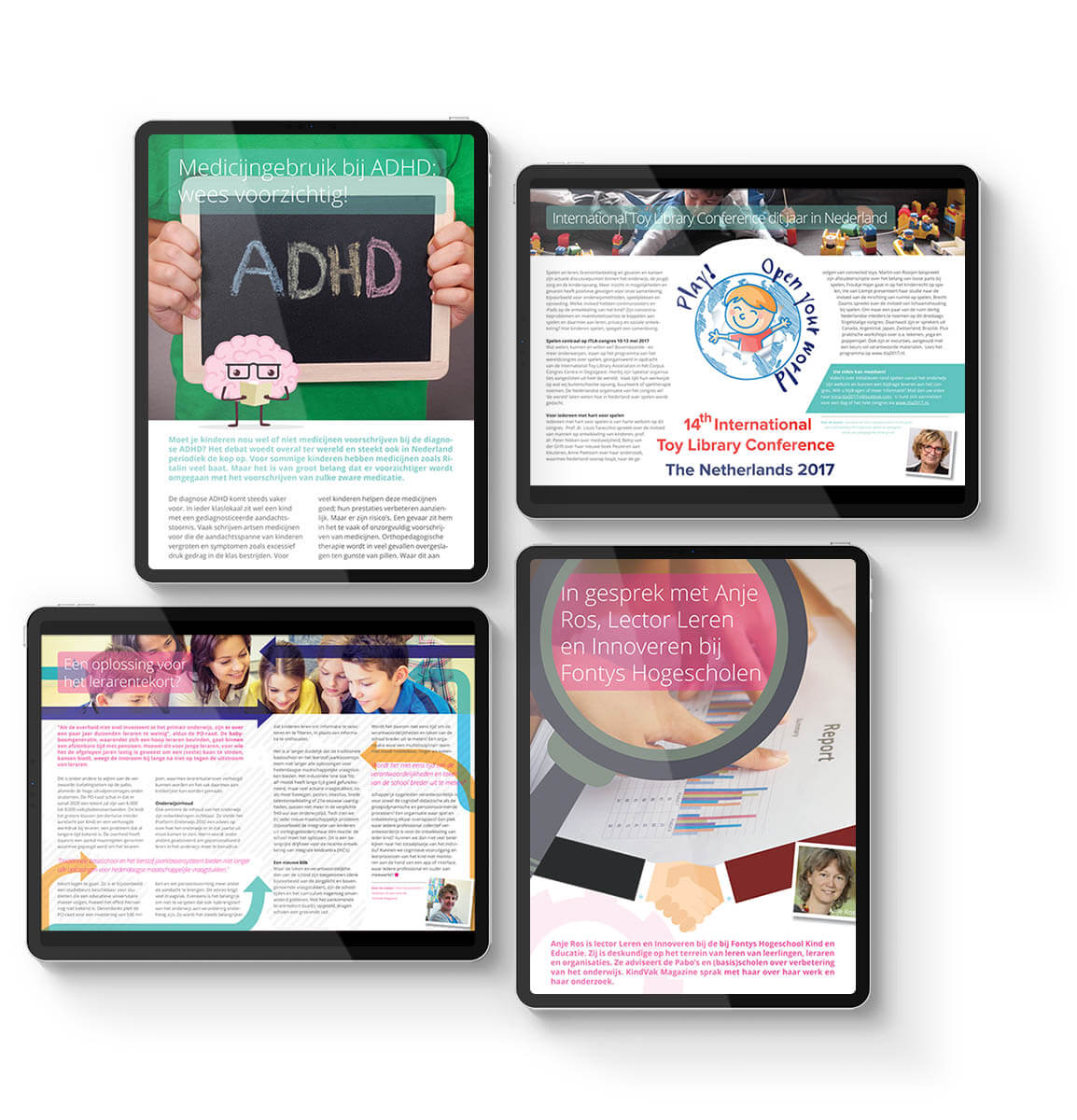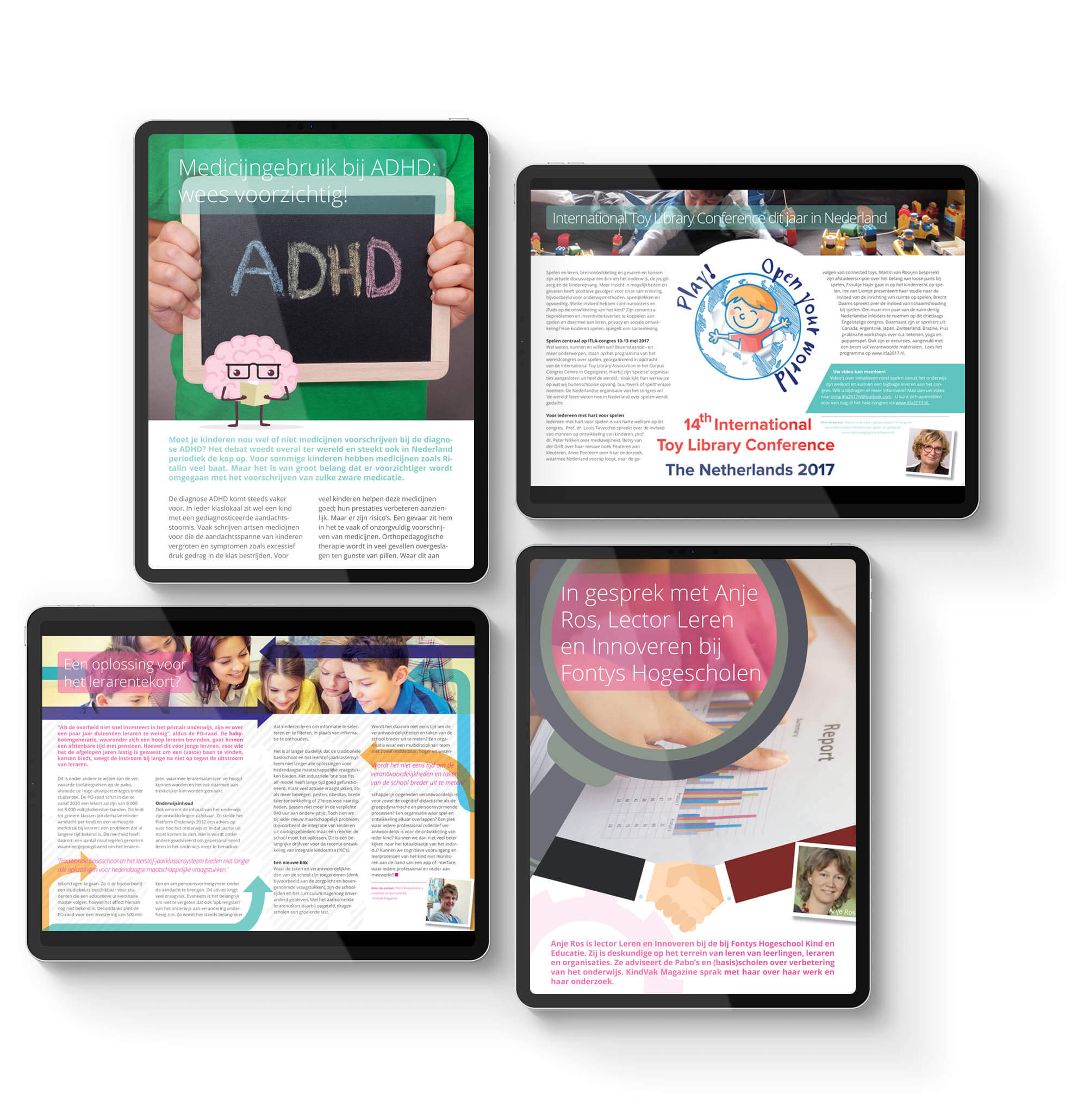 Thanks for watching
Hope you enjoyed it