KODW
Online Marketing from A to Z.
⇩
KODW
Online Marketing from A to Z.
KODW started during my study time. By accepting more and more projects, the time came to make it official. So KODW was registered at the Chamber of Commerce in 2012. The very first projects were all different. I could work as a graphic designer for one client and be a photographer for the next or creating a website and managing their socials.
Due to the wide variety of activities and clients, KODW has developed rapidly what resulted in a wide range of marketing solutions. KODW nowadays offers answers to a variety of marketing issues. KODW advises and, if desired, also realizes the projects. KODW achieves the agreed goals in a clear and transparent way. Analysing every step of the way.
If you scroll down you will find a few recent projects that gives a good idea of ​​the versatility of KODW.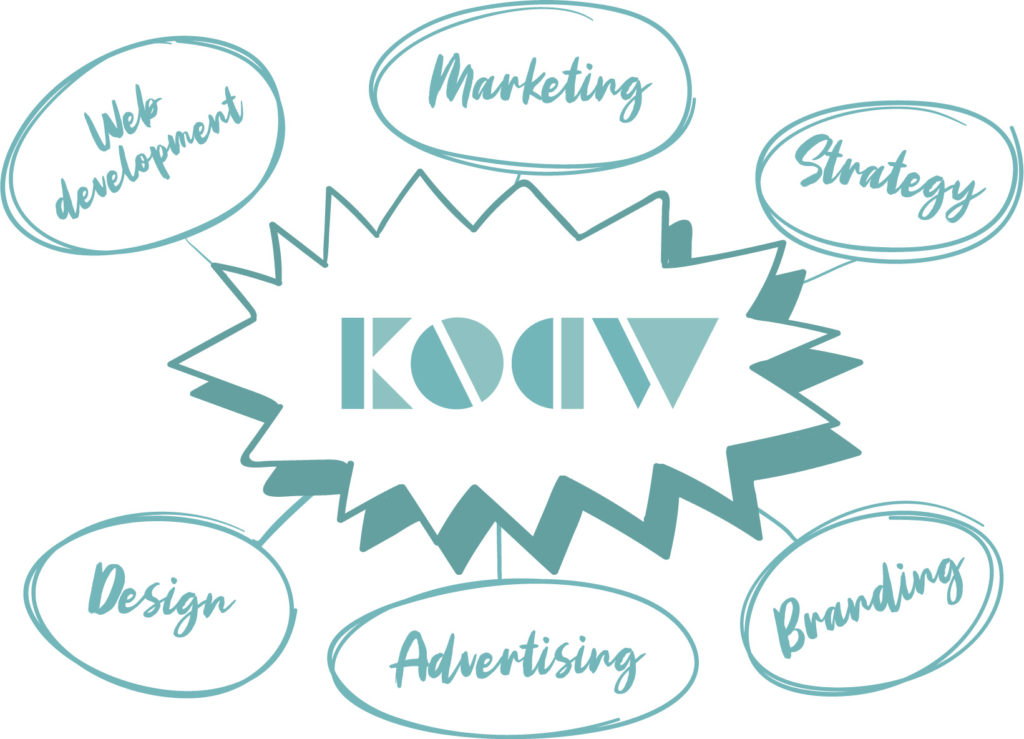 Online Marketing – Web development – SEO – SEA
TMP Group was established as an umbrella organization for TMP Metal Products, Constructions and Coatings. They must be able to operate separately during operations. But there must be unity in communication. It must be clear that they belong together. Hence the request to incorporate this into a logo and then create the website for each company.
As TMP Metal Products was the very first company, it already had a website. This was seriously outdated. Both in design and technology. This site has been transformed into a WordPress site, responsive and completely according to today's standards. The same look and feel has been translated for the other two companies, each with its own twist. In this way they are individual and yet they a form a whole.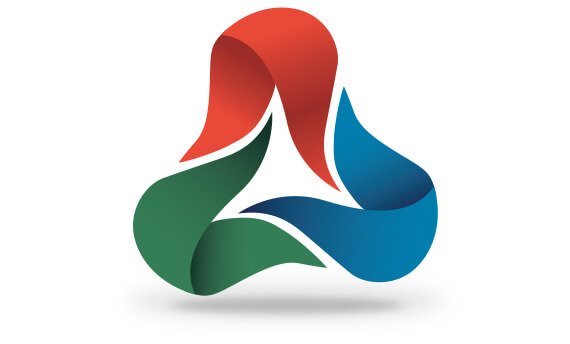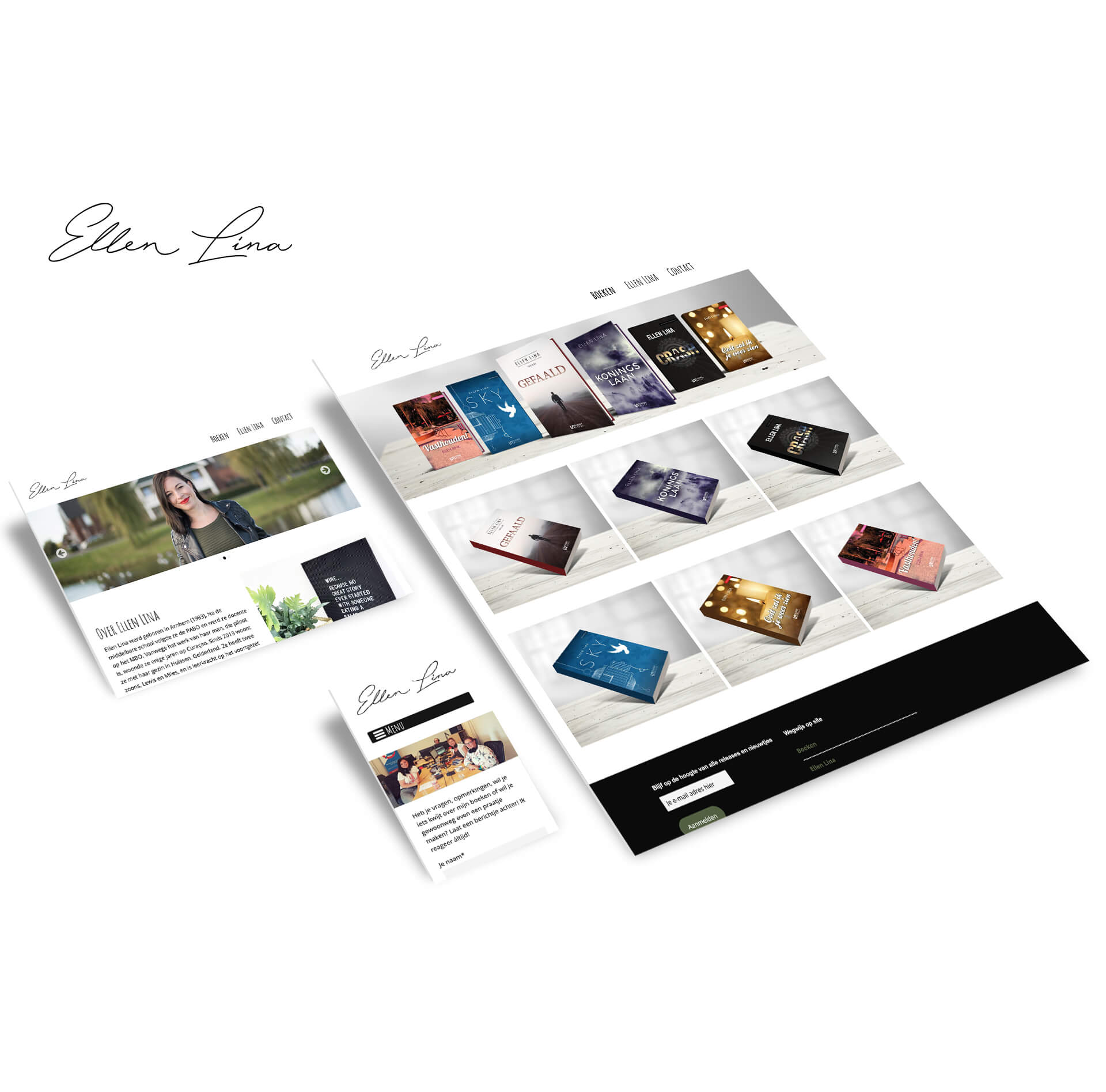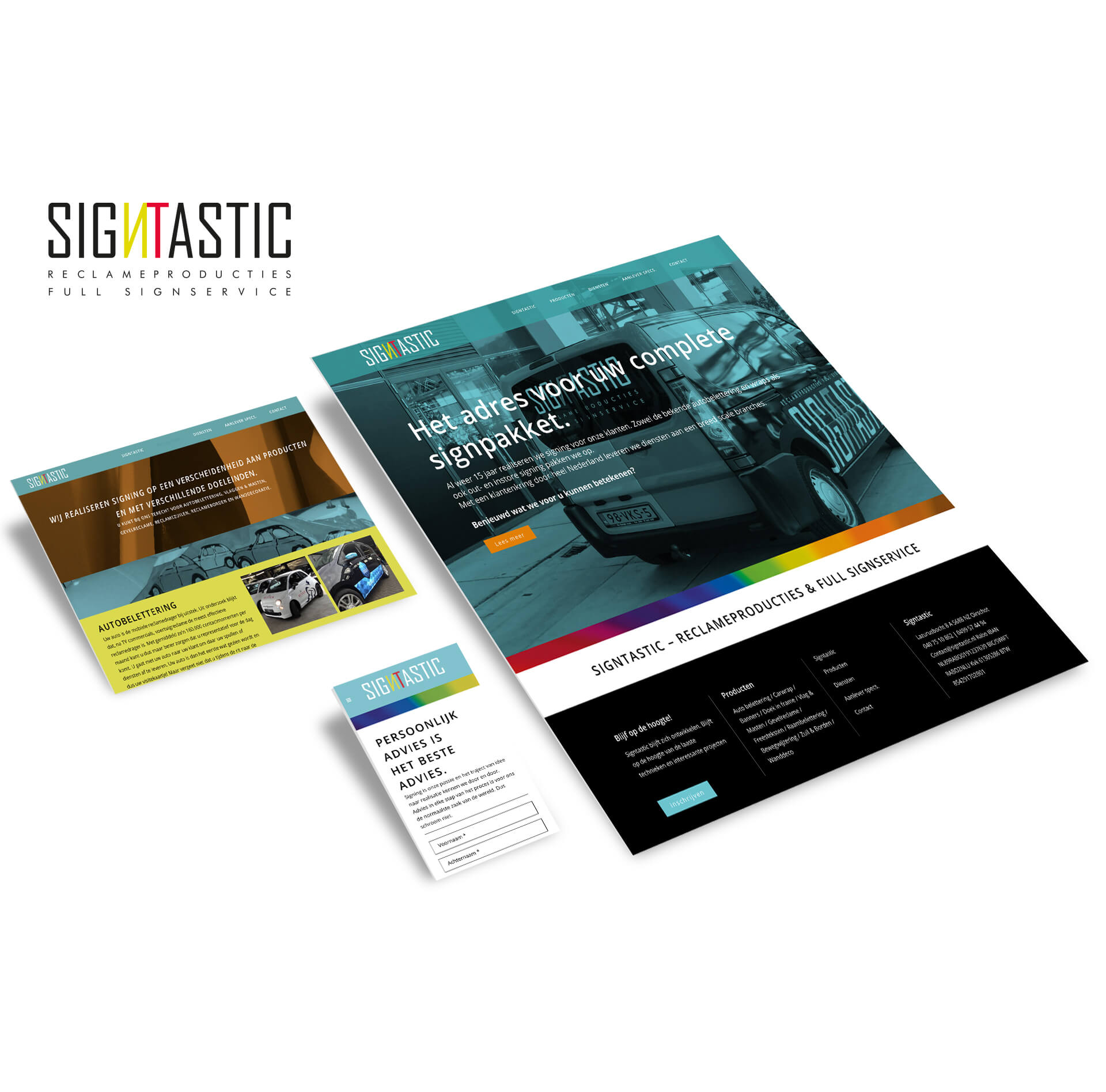 PW Technics is a company with strong roots in the metal industry. To translate this into clear communication, KODW.NL has worked thoroughly and designed the entire corporate identity. The other means of communication were devised in the same style. Business cards, exhibition stands, website. Everything was changed.
To this day, KODW.NL collaborate with PW Technics. The final project is the modernization of the website. This is based on a WordPress cms and provided with all necessary tools. In the case of PW Technics it was important that the website was multilingual.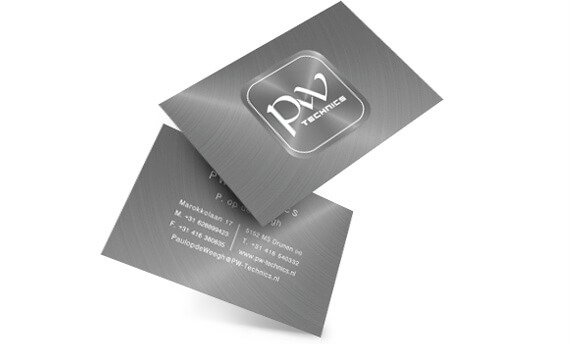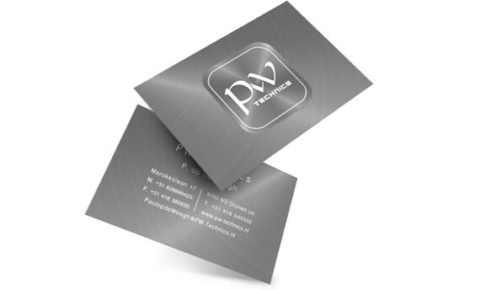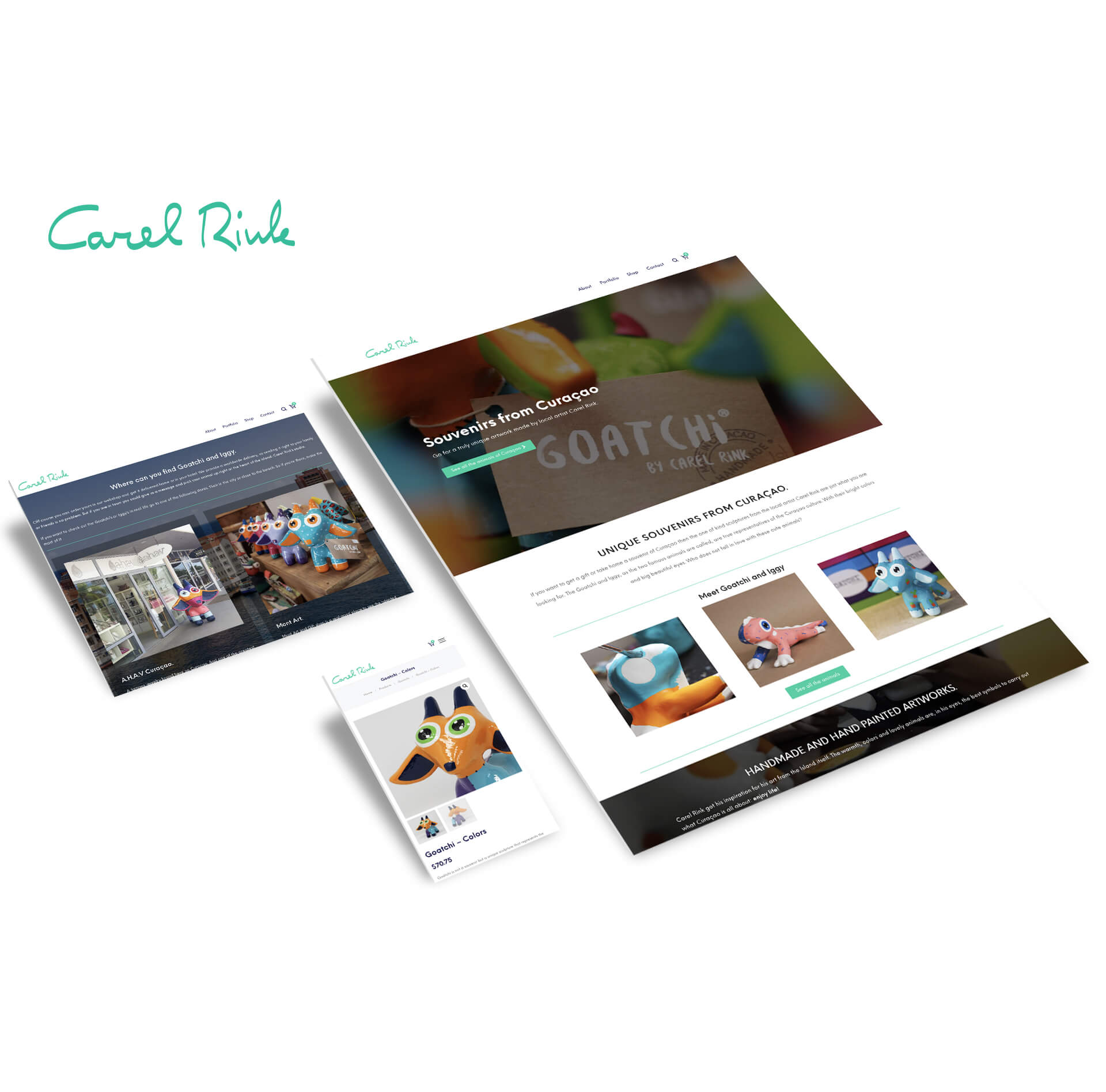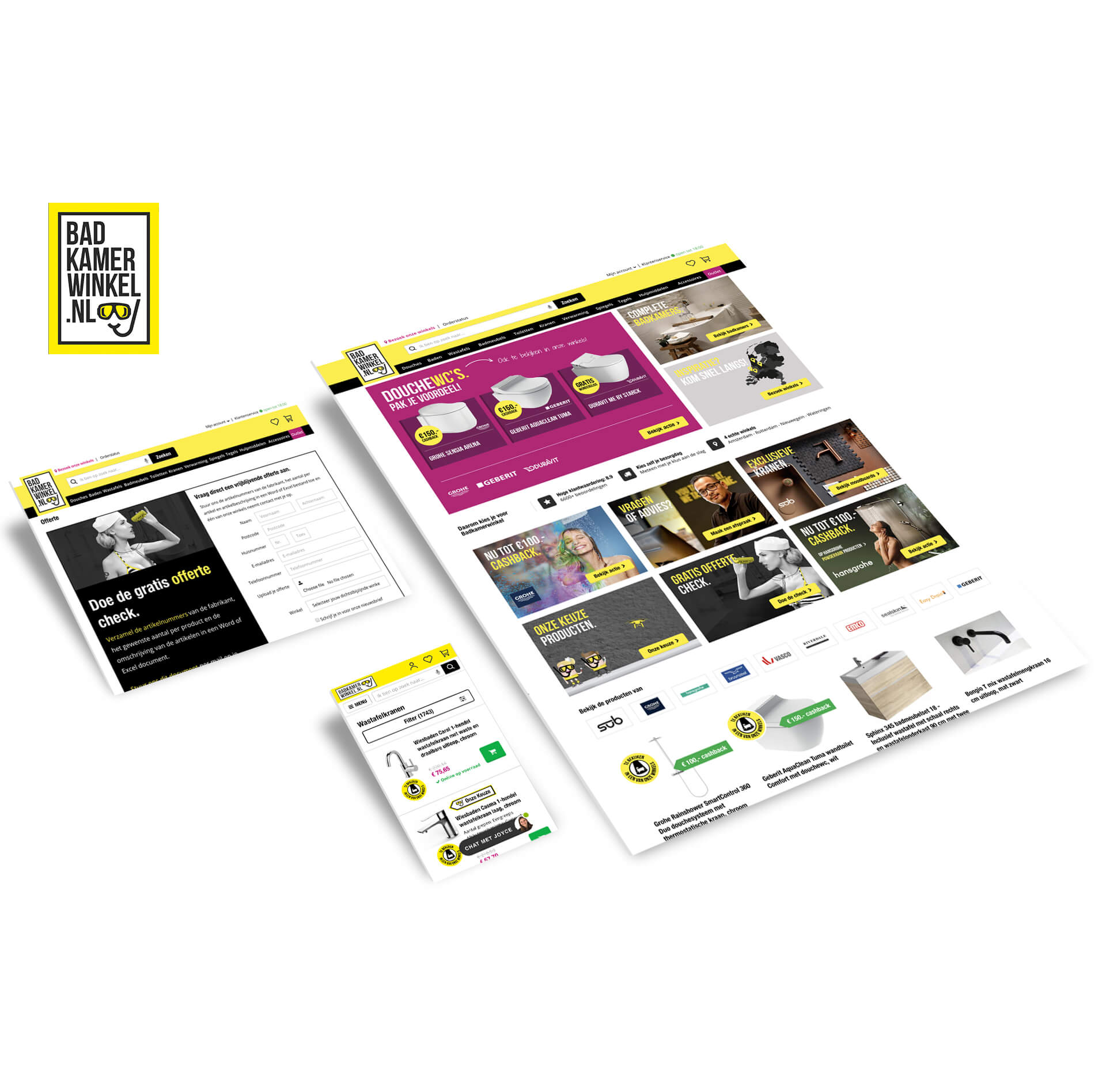 Carel Rink – Emailmarketing
Carel Rink is an independent entrepreneur living on Curaçao. As an artist he sells his well-known animals from Curaçao on the island: Goatchi and Iggy. As an artist, Carel is very creative. However, he also has a commercial side and this has led him to start a webshop. Under his own management, he also sells his beloved animals worldwide.
Despite his lack of experience, his inquisitiveness makes up for a lot and he does most things himself. KODW is involved in an advisory role and for more technically complex projects.
For Carel Rink, KODW provides:
SEA and display campaigns
Email automation
UX / UI optimization